The Kenyon Collection
As a portrait painter my goal is not to simply strive for realism as much as to capture one's spirit. As evidenced in my work, true likeness comes from what is below the surface; what has been captured in our hearts, not simply from what is presented outwardly to the world.
"The key to immortality is to live a life worth remembering." ~Bruce Lee
Donald
18 x 24 Oil on Canvas
Donald Hall - Americn Poet, Author, and long time resident of New Hampshire - passed away in 2018. Many thanks to Michael Brindley and New Hampshire Public Radio whose amazing photo's were used as a basis for this portrait.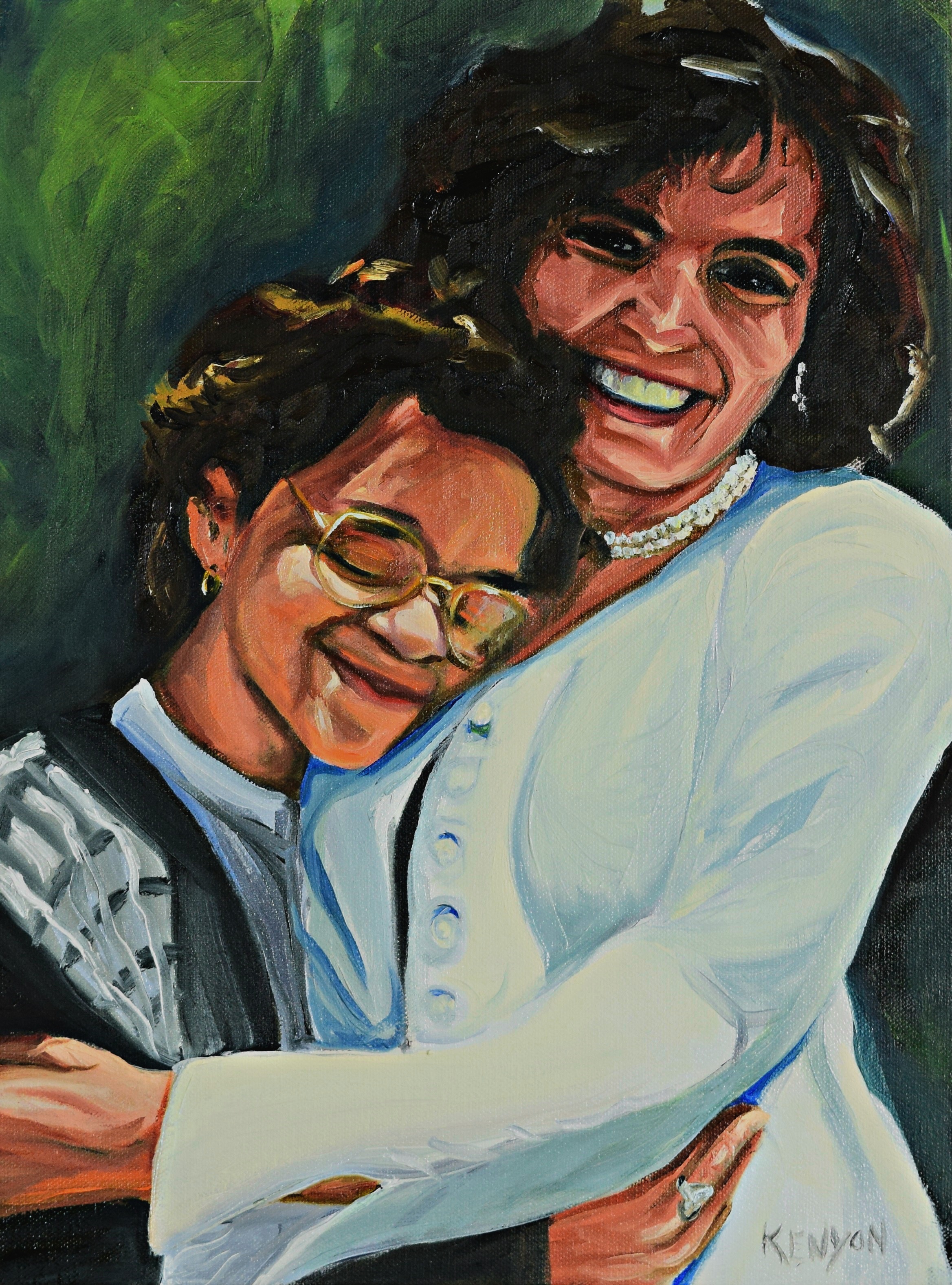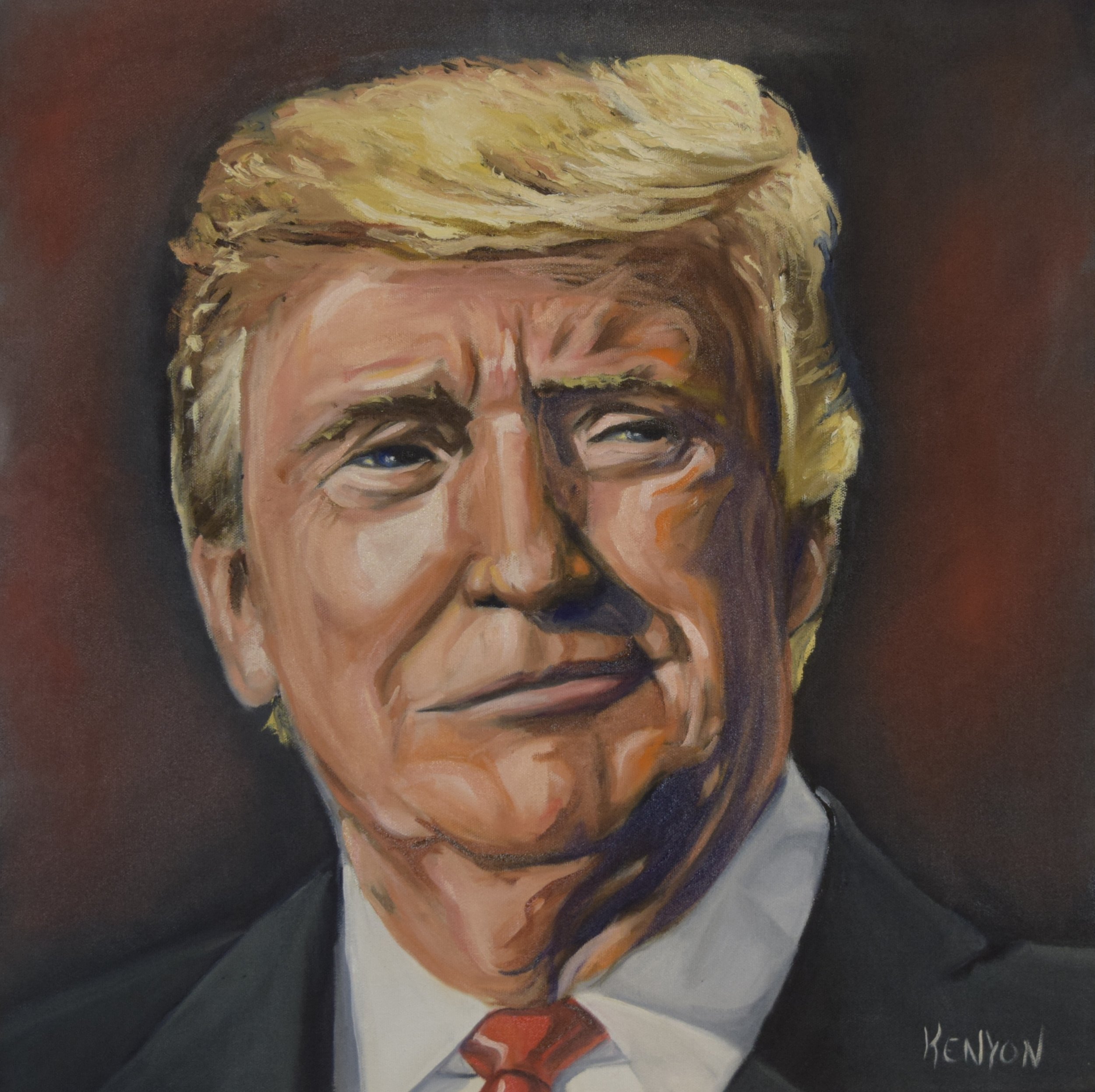 Peter
Oil on Canvas 9x12
Gallery Wrapped Archival Quality Canvas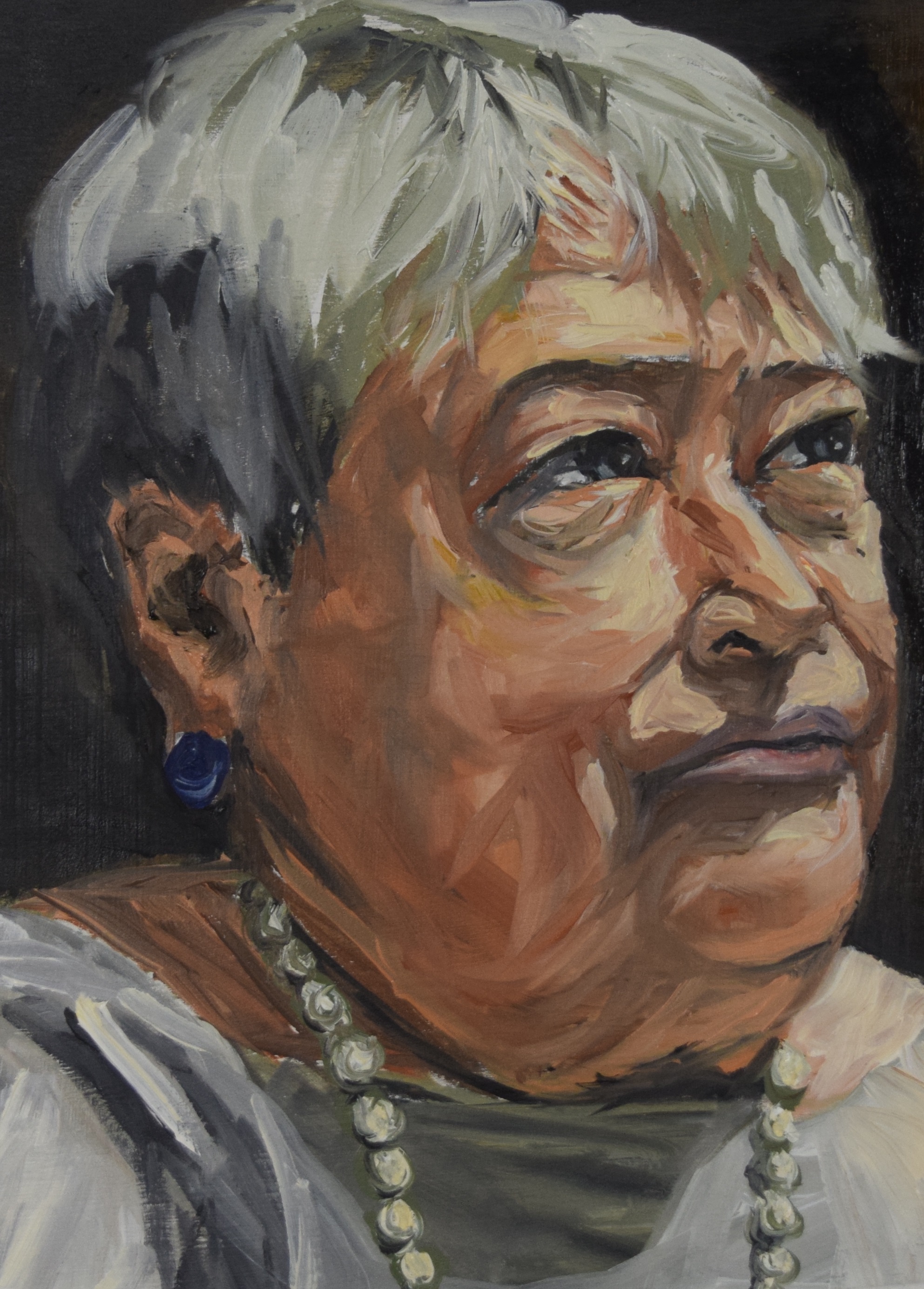 Louie
Oil on Canvas 12x12
Gallery Wrapped, Archival Quality Canvas
Maggie
Oil on Canvas 24 x 24
Gallery Wrapped 2" Profile Achival Quality
David
Oil on Canvas 14 x 18
Gallery Wrapped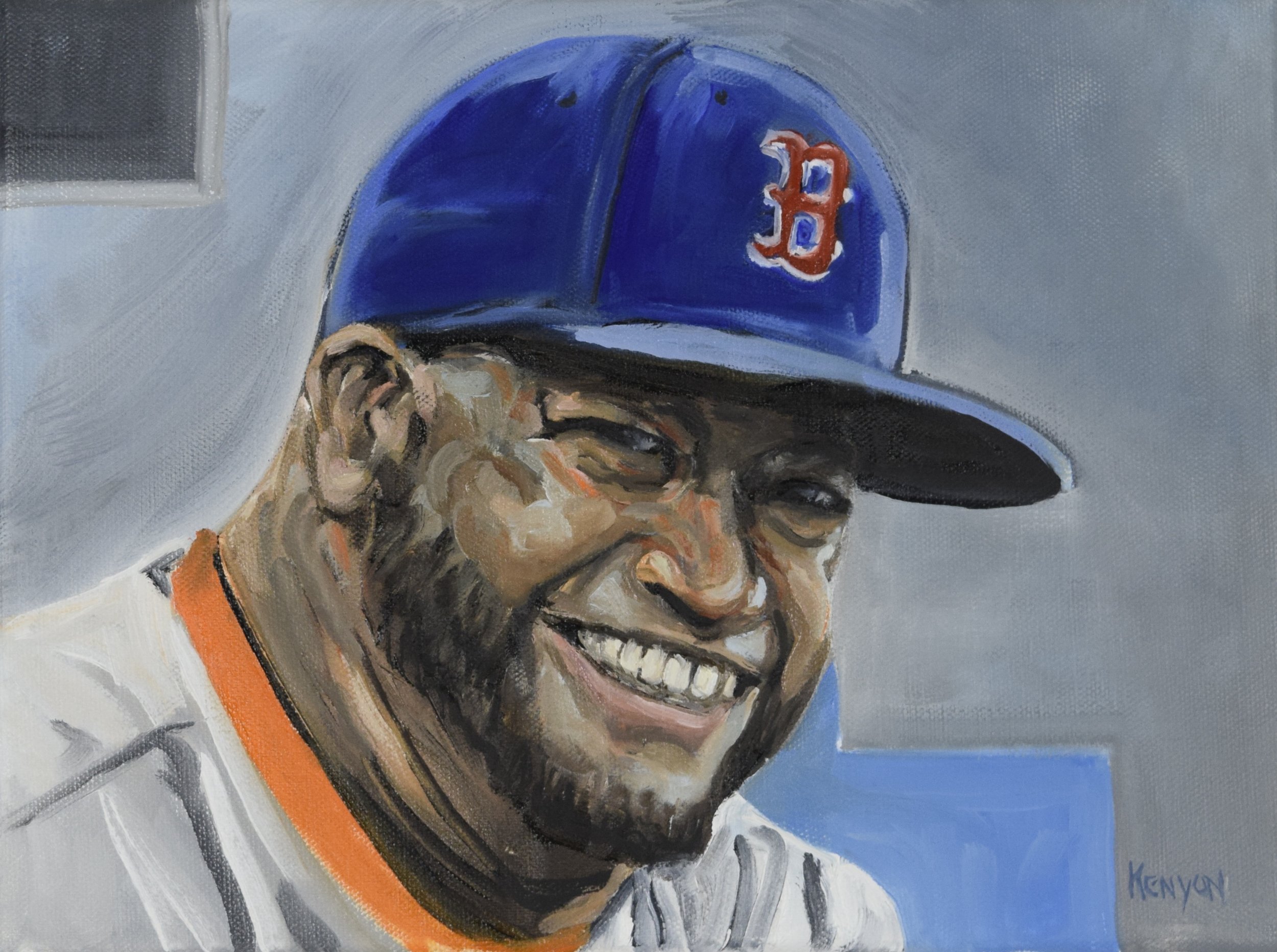 Lisa
Oil on Canvas, 9x12
Archival Quality Gallery Wrapped Canvas
Teddy
Oil on Canvas 12x9 unframed
Jeffrey
Original Oil on Canvas 5x7
Hillary
Oil on Canvas 8x10 unframed
Trump
Oil on Canvas 10x8 unframed
Anna
11x14 unframed Oil on Canvas - Comes 14x 17 Framed 1 1/2 inch black beveled frame
Doris
14x11 unframed Oil on Canvas - Comes Framed - Comes 17x 14 Framed 1 1/2 inch black beveled frame
Donald
11x14 unframed Oil on Canvas - Comes 14x 17 Framed 1 1/2 inch black beveled frame
Faith
Oil on Canvas 11x14 unframed
Walter
Oil on Canvas 14x11 unframed 17x14 Framed
Comes framed black 1 1/2 inch beveled